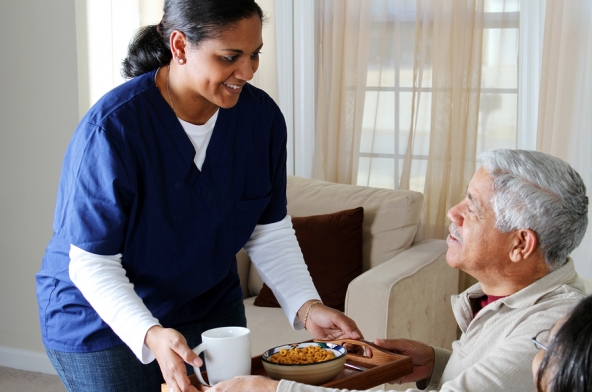 In-Home Personal Care Services
1Aging, medical conditions, and disabilities can make everyday activities difficult or even impossible without assistance. We can provide you with a Certified Nursing Assistant (CNA) to help with eating, dressing, bathing, toileting, and with your overall mobility in your home.
Outpatient Mental Health Therapy
2 If your recovering from an illness, injury, or medical condition you may be able to receive medical treatment from the comfort of your own home. This can save you time, money, and relieve you from the hassle of finding transportation to and from a medical clinic.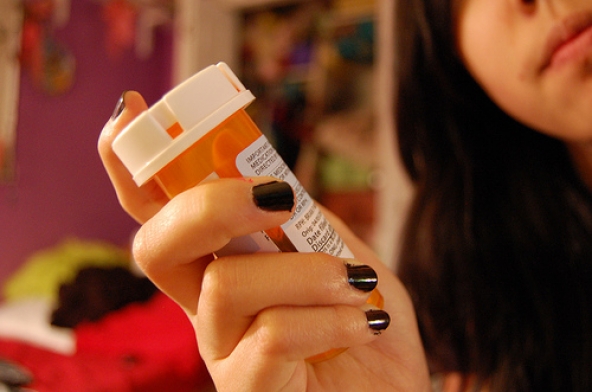 Substance Abuse & Behavioral Counseling
3Life can be difficult, especially if your suffering from a physical or mental health condition. Whatever the reason you find yourself addicted to alcohol, medication, or illegal substances you need to know that you aren't alone. We can help you get your life back.